Galvanized Tub Uses in the Garden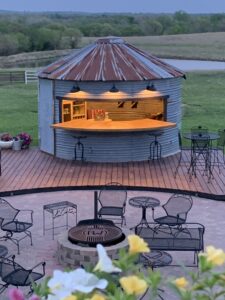 Galvanized tubs are a versatile and practical addition to any garden. These sturdy containers come in a range of sizes and shapes, making them suitable for a variety of gardening tasks. Here are some of the most common uses of galvanized tubs in the garden:
Planting: Galvanized tubs make excellent containers for planting flowers, vegetables, and herbs. They are durable, weather-resistant, and can be used year after year. With proper drainage and soil preparation, galvanized tubs can produce healthy and thriving plants.
Watering: Galvanized tubs are great for holding water, and they can be used to water plants, flowers, and vegetables. Simply fill the tub with water and use a watering can to distribute the water evenly.
Composting: Galvanized tubs can be used as a compost bin, allowing you to create nutrient-rich soil for your garden. Add kitchen scraps, grass clippings, and leaves to the tub and mix regularly. The compost will be ready in a few months.
Storage: Galvanized tubs are perfect for storing gardening tools, seeds, and other supplies. They can also be used to hold soil, fertilizer, and mulch.
Decoration: Galvanized tubs can be used as decorative accents in the garden. Fill them with flowers or use them as a base for a fountain or birdbath.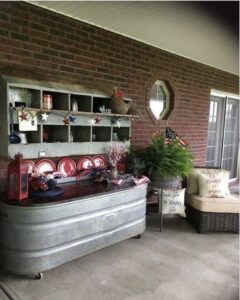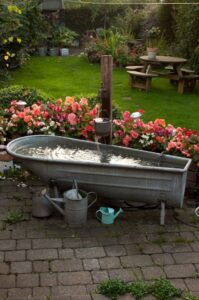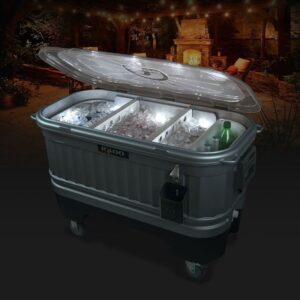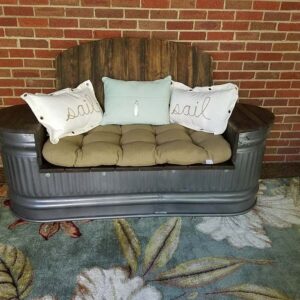 How to Choose the Right Galvanized Tub
When choosing a galvanized tub for your garden, there are several factors to consider. Here are some tips to help you choose the right one:
Size: Consider the size of your plants or the amount of storage space you need. Choose a tub that is big enough to accommodate your needs.
Material: Look for a galvanized tub that is made from high-quality materials to ensure it will last for many years.
Design: Consider the design of the tub and how it will fit in with your garden decor.
Drainage: Make sure the tub has proper drainage holes to prevent water from pooling and damaging your plants.
Price: Compare prices of different galvanized tubs to find one that fits your budget.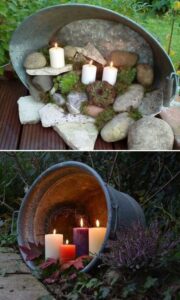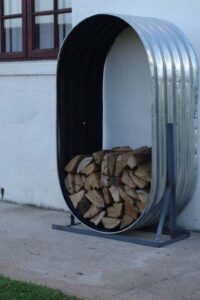 Conclusion
In conclusion, galvanized tubs are an excellent choice for any garden. They are versatile, durable, and can be used for a variety of gardening tasks. When choosing a galvanized tub, consider the size, material, design, drainage, and price. By using galvanized tubs in your garden, you can create a beautiful and functional outdoor space that you can enjoy for years to come.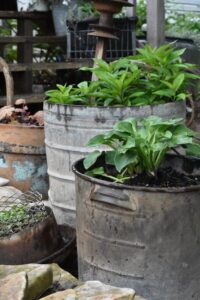 Garlic: cultivation and maintenance in the open ground in spring!
How to pour orchids in expanded clay?
Species and varieties of dracaena
How to feed tomatoes during fruiting?
What you can and cannot put in the compost?