Welcome to our guide on 10 Bright Front Porch Spring Decor Ideas! As the weather gets warmer and the flowers start to bloom, it's time to spruce up your front porch and add some color and charm to your home. Whether you want to create a welcoming space for guests or simply enjoy the outdoors, we've got you covered with our top 10 spring decor ideas.
Floral Wreaths
A floral wreath is a classic and simple way to add a touch of spring to your front porch. Choose bright and colorful flowers such as tulips, daisies, and roses, and pair them with some greenery for a fresh and vibrant look.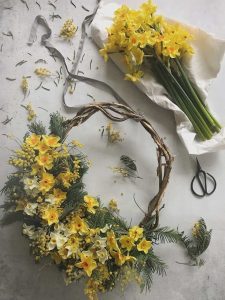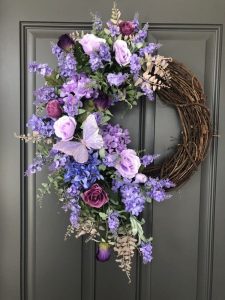 Spring Doormats
A spring-themed doormat is a fun and practical way to add some personality to your front porch. Look for mats with playful designs or springtime sayings to make a cheerful first impression on your guests.
Potted Plants
Potted plants are an easy way to add some greenery to your porch and brighten up your space. Choose flowers such as pansies, daffodils, and hyacinths for a colorful and fragrant display.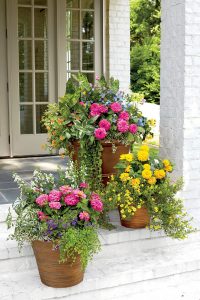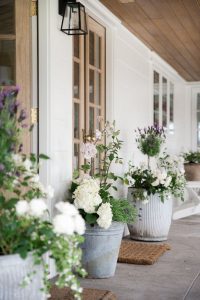 Spring Pillows
Add some cozy comfort to your porch with some colorful and patterned pillows. Look for fabrics that are durable and weather-resistant to ensure they can withstand the elements.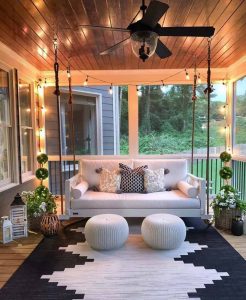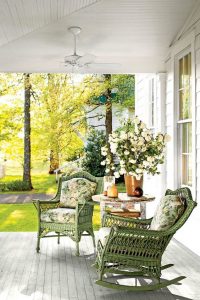 Outdoor Rugs
An outdoor rug can help tie together your porch decor and add some texture and interest to your space. Look for rugs in bright colors or playful patterns to create a fun and inviting atmosphere.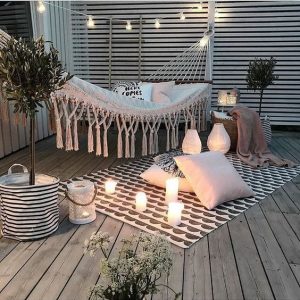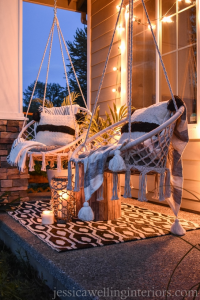 Lanterns and Candles
Lanterns and candles are a great way to add some ambiance to your porch and create a warm and inviting atmosphere. Choose scents such as lavender or jasmine to create a relaxing and calming environment.
Spring Garland
A spring garland is a fun and festive way to add some color and texture to your front porch. Choose garlands made from flowers, leaves, or even paper for a playful and whimsical touch.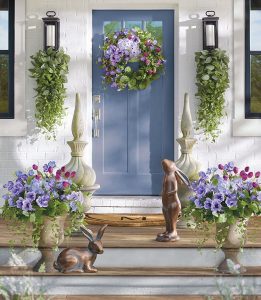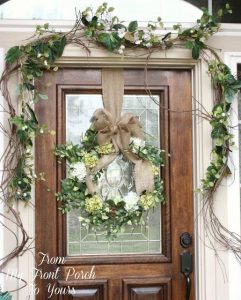 Spring Signage
A spring-themed sign is a fun and creative way to welcome guests to your front porch. Look for signs with playful sayings or designs that reflect the beauty of the season.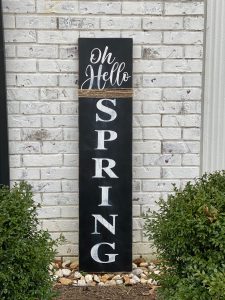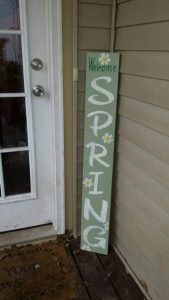 Birdhouses and Feeders
Adding birdhouses or feeders to your front porch can help attract wildlife and create a peaceful and natural environment. Choose designs that match your decor and make sure to fill them with birdseed regularly.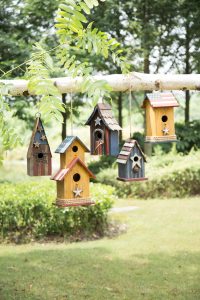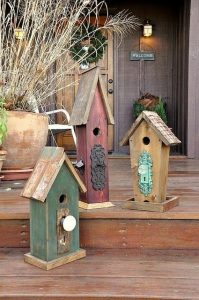 Spring Centerpieces
A spring centerpiece can help add some elegance and charm to your front porch. Look for centerpieces made from fresh flowers or greenery, or create your own using items such as Mason jars or baskets.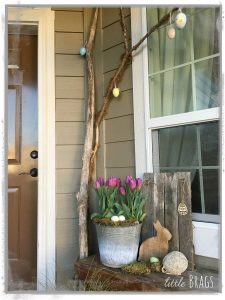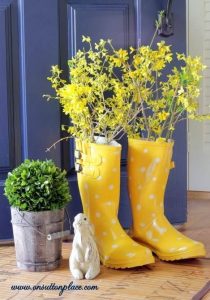 In conclusion, there are many ways to spruce up your front porch for the spring season. From colorful flowers to playful signs, there are plenty of decor ideas to choose from that can help create a warm and welcoming space for you and your guests. So, get creative and have fun with your front porch decor this spring!
Astragalus is almost magical herb