August and September - months in the generous yields of various vegetables. I recommend to make the semis for the winter vegetables and barley to soup.
Previously, I have never done such a blank to pickle for future use. It turns out that in vain. Winter pickle of a workpiece obtained simply super!
Really worth trying to Tinker with this wonderful soup! So many times in the winter to enjoy of my delicious soup and experience the pride for such work.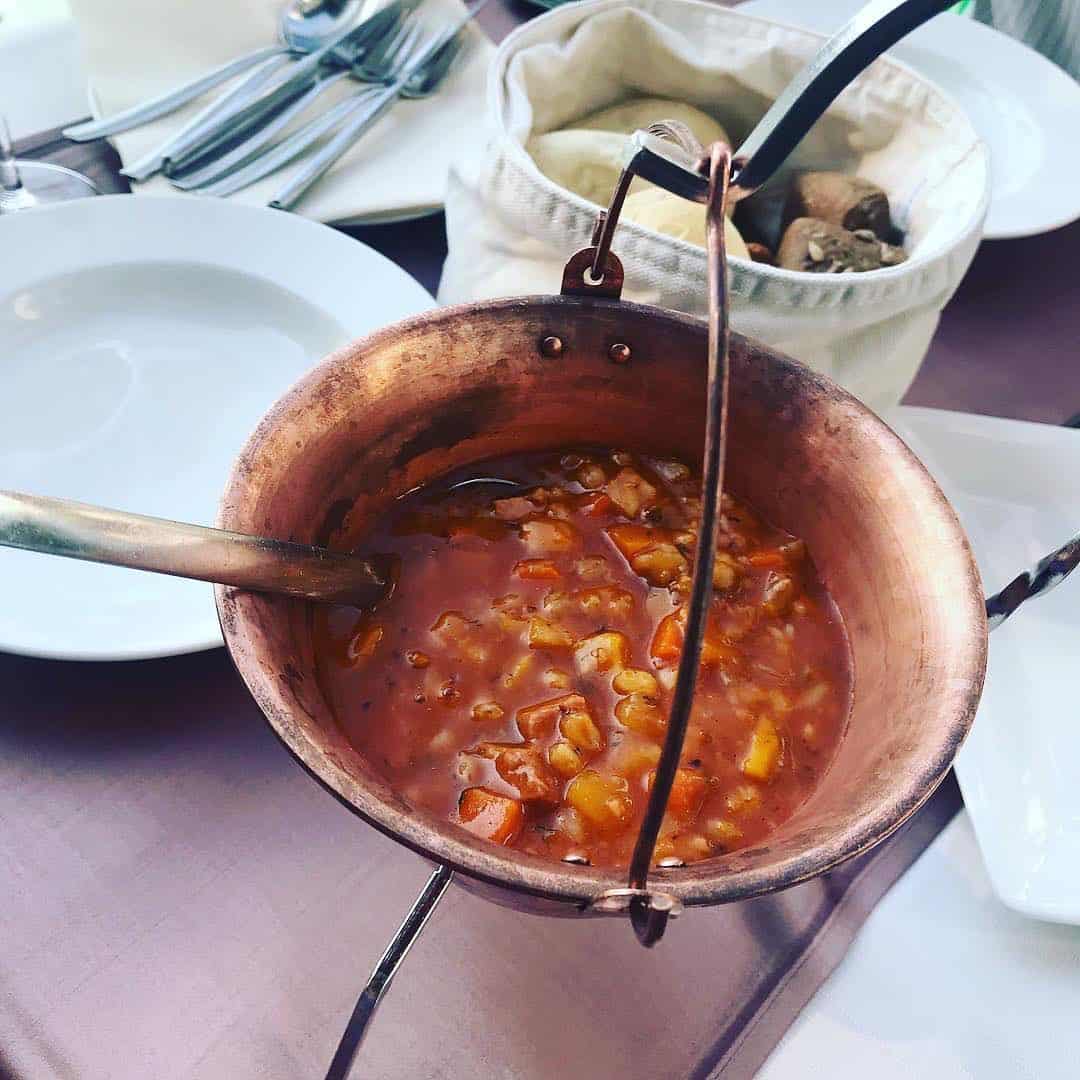 Products for the preparation of Vegetables and Barley Soup
To prepare the soup will need:
- cucumbers - 4 kg;
- onions - 1 kg;
- carrots - 1 kg;
- ripe tomatoes – 700 g;
- bulgarian sweet pepper – 700 g;
- tomato paste – 600 mg;
- pearl barley – 600 g;
- 200 ml vegetable oil;
- ground black pepper - 1 tsp;
- salt - 3 tbsp (if to your taste not enough salt, add more);
- sugar - 8 tbsp;
- vinegar 9% - 8 tbsp;
- a bunch of greens of dill and a bunch of parsley;
- 2 bay leaf.
The technology of preparation of  blanks
Prepare all the necessary ingredients for Vegetables and Barley Soup.  Wash vegetables.
Pearl barley rinse thoroughly. Pour washed cereal with boiling water and soak barley prior to cooking for 3 hours. Then cook grits until tender in salted water.
Then ready rump I threw her in a strainer and rinsed it under running water.
Onion cut into cubes and fry (fry the vegetables in the pot).
Add to the onions the bell peppers finely chopped; fry together for 3 min.
Then add the carrots, grated on a coarse grater. Simmer until soft carrots.
Next add the tomatoes, cut into small cubes. Simmer tomatoes and vegetables 3-4min.
Add the vegetables to the tomato paste; mix it with vegetables.
Add cucumbers, grated on a coarse grater. Carefully mix everything.
Add grits, pearl barley, salt, sugar, black pepper, Bay leaf, vinegar; thoroughly mix everything.
Bring the mass to a boil, then add the finely chopped dill and parsley.
After intense boiling, cook the mass for 15-20 min.
Then reduce the heat. Without turning off the fire, start the layout of the mass in hot sterilised jars.
Make sure that rolled banks with the pickle to turn upside down and wrap a blanket until cool.
Try to cook this soup the workpiece, and then the delicious stewed vegetables in winter, your family will be provided!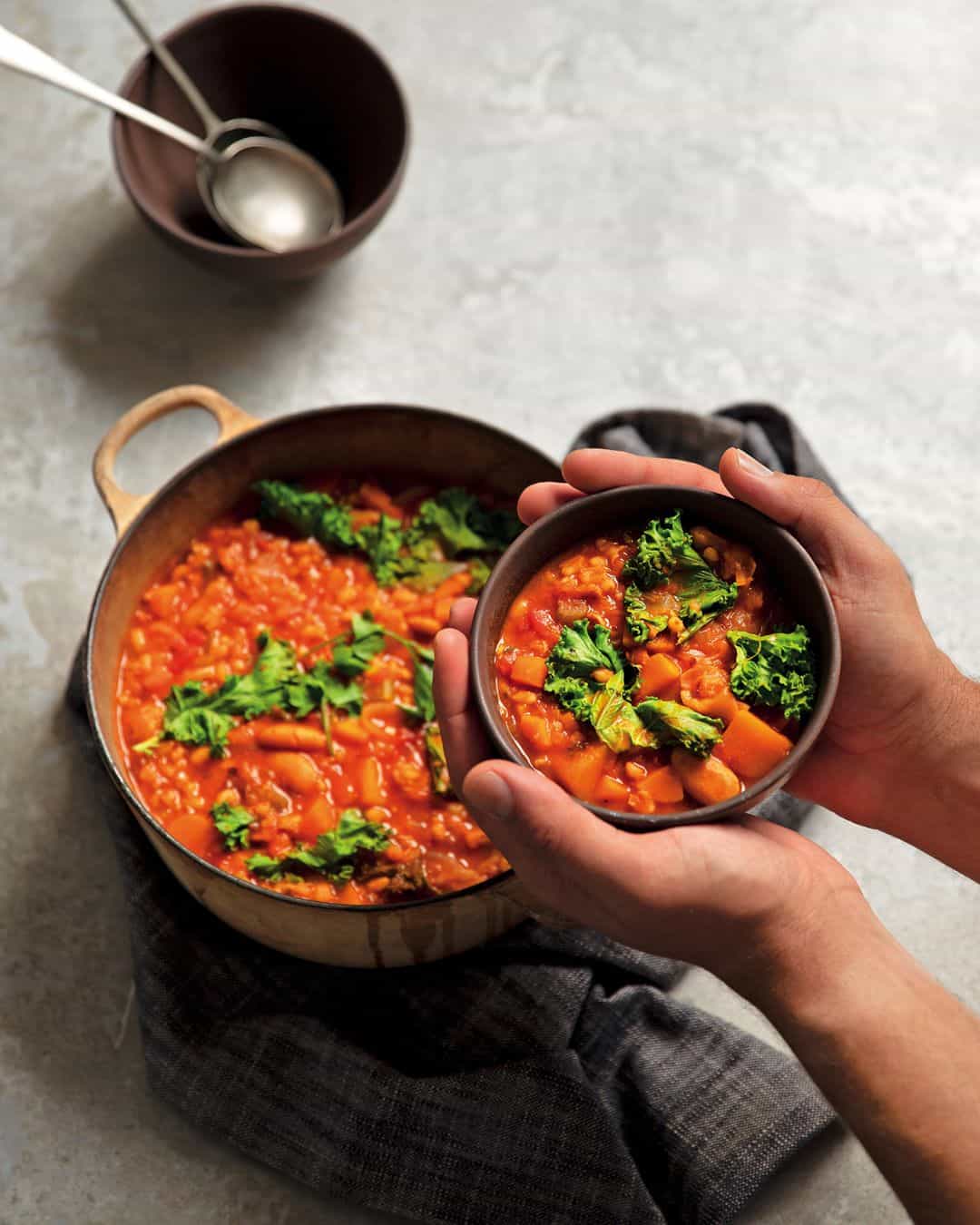 Enjoy!
Here is some more interesting and useful articles
How to take care of Pedilanthus at home